11 March 2020
Novel Coronavirus Update - FREE Video Conferencing for your meeting....
---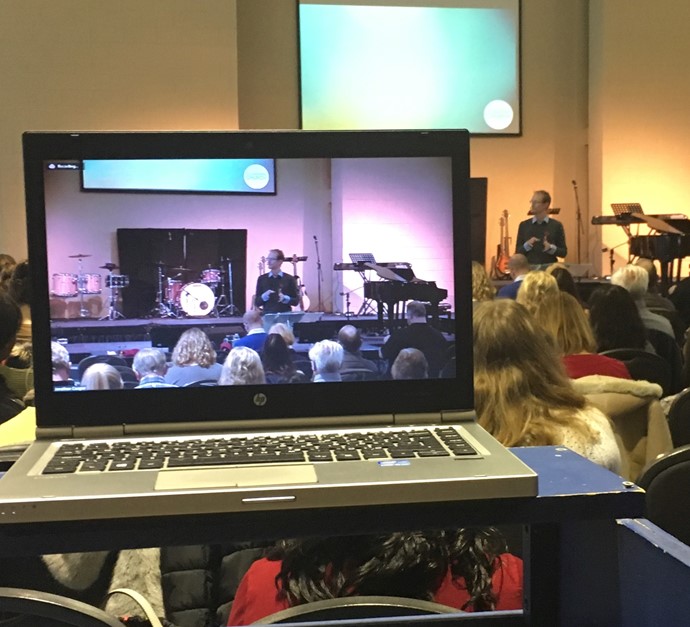 In light of growing concerns surrounding the coronavirus we wanted to let you know what the team here at All Nations Centre are doing.
In line with advice from public health wales, good hygiene is our priority and we're pleased to say we have excellent washing facilities to keep your hands clean and currently good stocks of hand sanitizer available also.
Following a risk assessment of our own operations we have added a few additional measures including daily sanitisation of any hired equipment such as laptops and remote controls amongst other things.
As a conference venue we recognise and value greatly the importance of meeting together, sharing ideas, learning, planning and moving forward together. At this time, we are aware that not everyone may be able to make a meeting or event who would like to. We don't want anyone to miss out, or by their absence be missed in return.
To help, we're pleased to say for any new requests in March we would like to add video conferencing to your event free of charge.
If your guest speaker is in isolation, or delayed by a flight cancelation, have them present from their home straight into your conference.
Have some delegates that can't make the day? They can watch from home, ask questions during the Q&A and even heckle if they want!
For a boardroom meeting, still feel part of the room and interact fully even if you can't make it in person.
We want to help keep bringing people together, to enable your business and progress to keep on going. Do let us know if this would be of help to you in any way.
Technical Bit….
We're pleased to be able to offer a zoom meeting or webinar which is also fully compatible with Skype for business. We can also facilitate traditional video conferencing to NHS Wales sites equipped with video conference suites.
For any questions, or if you're just not sure if we can do what you want us to do, please do get in touch! We would love to hear from you.
---
Make an Enquiry
The team at The All Nations Centre were fantastic and gave us lots of flexibility in the lead up to our healthcare conference , and the catering on the day was superb!

Melissa O'Connor

Event Manager, NHS

Conference Space

What we do