Over the years many have played a part in the success of All Nations Centre. Right now, here is the core team you are likely to come across.
In an industry where reputations are defined by good customer service, we think they are pretty special.
More than just 'nice' people though, they have some great skills and experience. Take a minute to get to know them a little.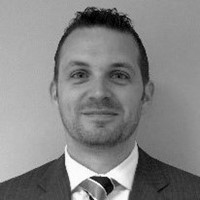 Jonathan Cooper – Managing Director
Jonathan is the man in charge and has been with the company since 2007, taking the helm in 2011.  In true Gavin & Stacey style he is an Essex boy in Wales and enjoying the best of both worlds. Coming to us via an undergraduate degree in Business Economics from Leicester University he worked in recruitment before making the switch to conferencing. Married with three boys and a girl he is frequently found on the touchlines of a football field or at a 'Frozen' party.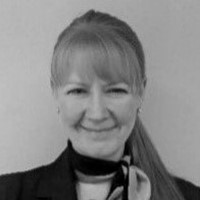 Jo-Anne Manuel - Conference Coordinator & Sales
In her own words, everyone needs a 'Ginger' in the office and we're glad we've got ours. With a wealth of experience in and around the industry Jo is an events expert and brings a lot of flair and creativity to the table. She exemplifies good customer service thanks to years as cabin crew. Having also run a bridal shop and wedding planning business before joining All Nations Centre, Jo adds a fresh dimension to the team.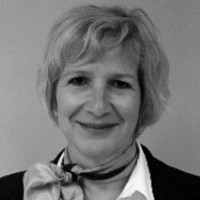 Beverley Newman – Accounts
A keen traveller, Bev can occasionally be found in the office too! An expert number cruncher she runs the accounts and keeps the rest of the team in good order. In a former life she was an environmental health officer and has lost none of that attention to detail. Although generally behind the scenes making things work she is very able to step in front of house when needed – we think she likes it really.
Karolina Wawok Spann - Head Chef
Lester Watson - Conference Assistant
Beth Sherwin - Front Desk Support