03 June 2020
Looking to the Future
---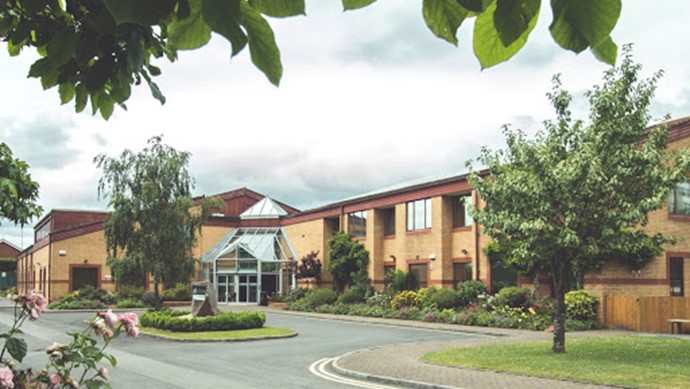 Following the latest UK Government advice we continue to plan for the future whilst keeping the health and safety of everyone at All Nations Centre our highest priority.
Whilst we work diligently on staff safety and hosting events in a socially distancing age, we remain available to plan and discuss your events and needs with you. Whilst our large spaces may, during this time, have reduced capacities, the benefit of their size and access means much can still be achieved.
For those postponing plans, we are working with clients and organisers to find alternative dates and hope that the majority of events can be rescheduled for a future date.
We continue to monitor the latest Government advice and will keep you updated with the latest developments on our website and social media.
This has been a challenging time for many and our own thoughts and prayers are with the many delegates we see who are frontline workers. We are cheering you on and want to express our thanks for all you are doing. We hope to see you in more favourable circumstances very soon.
---
Make an Enquiry
Related News
The team at The All Nations Centre were fantastic and gave us lots of flexibility in the lead up to our healthcare conference , and the catering on the day was superb!

Melissa O'Connor

Event Manager, NHS

Conference Space

What we do