08 January 2019
2019 - Let's have some MORE!
---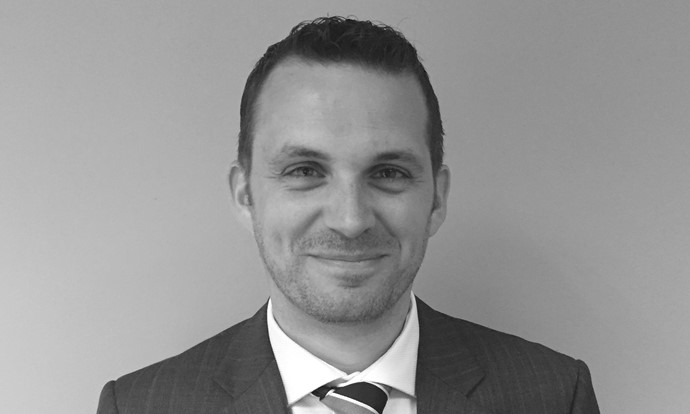 Happy New Year!!
If you were with us in 2018, thank you for making it one of our best years ever here at All Nations Centre
We hosted a wider variety of events and meetings than ever before which has seen us record our most successful year on record. We're so grateful to you for coming through our doors and making All Nations Centre home for your conference. We've certainly enjoyed serving you and being a part of your events.

Of course, conferencing never stands still and in between busy events we were able to continue some facility upgrades with works in all of our rooms taking place. They've never looked better!

For 2019 our hope is (and indeed so far our diary reflects) more of the same as customers return (thank you!) and knew ones join us (welcome!) 
We're also excited to be giving our Main Hall a substantial upgrade in April. We'll share more on this later but needless to say we believe it will make the room the best 900 seater in Wales. That's an exciting prospect opening us up to increased opportunity to serve the city of Cardiff even better.

So here's to 2019 with great events, great progress, and for all of us may it be our greatest year yet.
Every blessing,
Jonathan Cooper
Managing Director - All Nations Centre
---
Make an Enquiry
The team at The All Nations Centre were fantastic and gave us lots of flexibility in the lead up to our healthcare conference , and the catering on the day was superb!

Melissa O'Connor

Event Manager, NHS

Conference Space

What we do